Tel: 208-704-4167, Email: contactspiritualmatters@gmail.com
Sorry, we couldn't find any products here.
Our Site
Customer Satisfaction Is Our Goal in All-Ways!
We guarantee an accurate, prompt & convenient shopping experience in each transaction for every client, or we'll do what it takes to make it right. Our aim is to provide quality-made faith & love inspired items at affordable prices.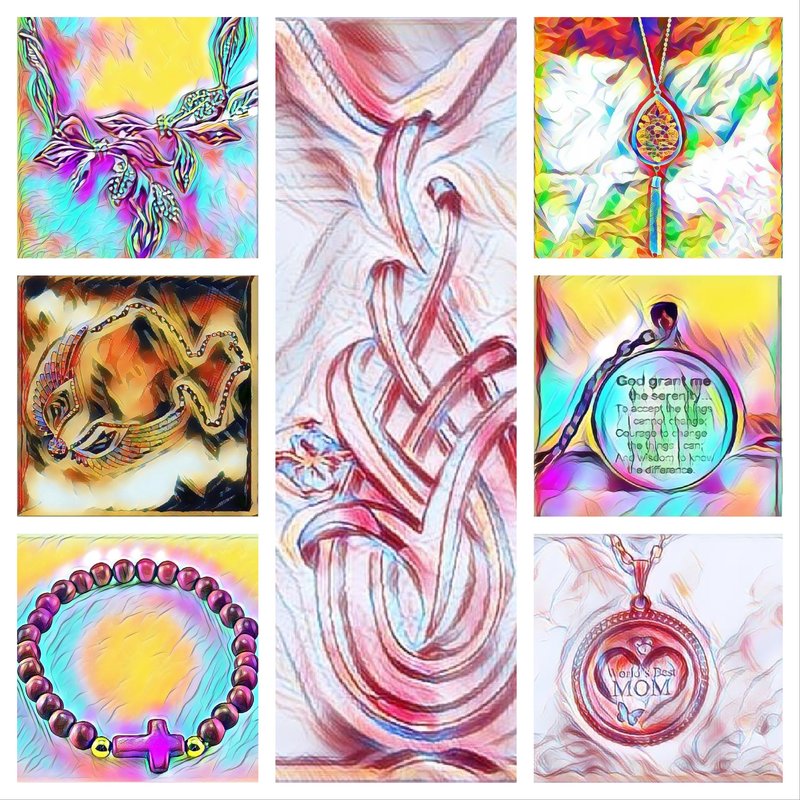 Copyright © 2018 Spiritual Matters CdA